Deadwood: A meet-Cute Short Story
Available on Amazon
Free on Kindle Unlimited
https://www.amazon.com/dp/B0B8366XV5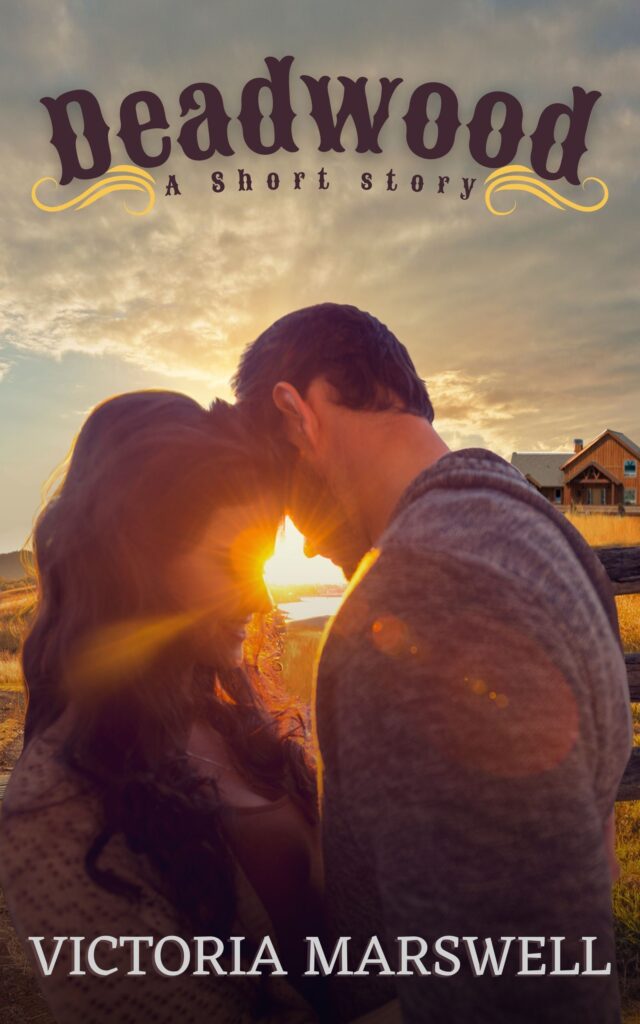 The past and present collide…
Financial advisor Audrey Dunning arrives for a business consultation in touristy, and historic Deadwood, South Dakota. While en route to meet her client, chaos ensues when she runs into an unexpected stranger and his antics leave her unimpressed by the town's entertainment gimmicks.
The encounter forces her to change plans and reschedule her appointment with ranch owner Dustin Landis—a true gentleman. Ever since she read his real estate proposal, she had an immediate interest in him, but Audrey soon discovers Mr. Landis's more than he appears, and she must determine his credibility.
Now before settling on a business agreement, Dustin's adamant about Audrey experiencing the charms of the wild west in the present day with plenty of fun along the way.
Become a Patron!
A patron only short story, available for tier 2 & 3 benefits!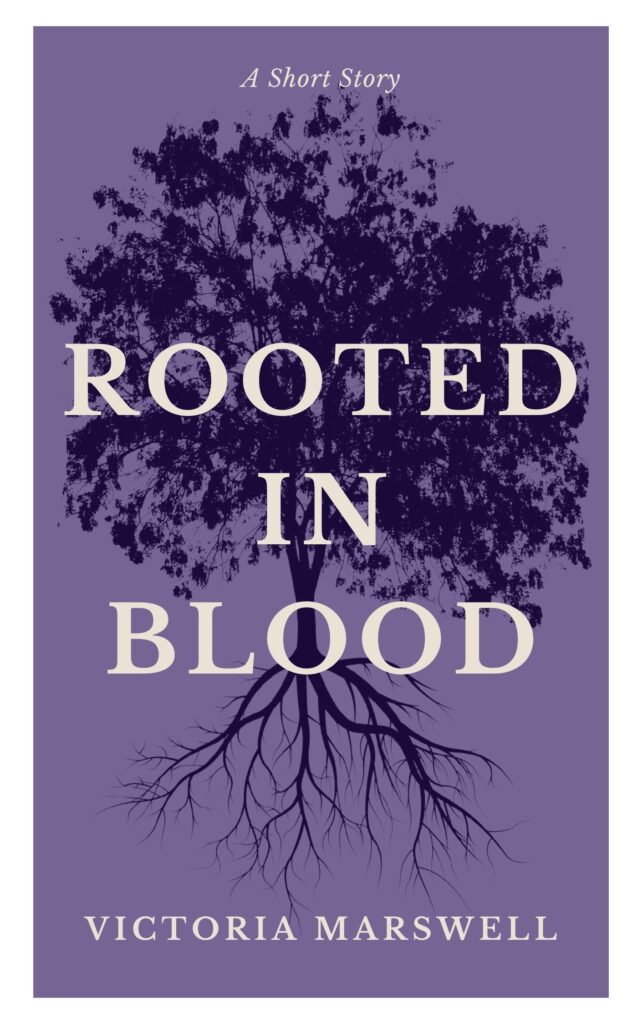 If you're interested in leaving a tip, you can click on the link below! Thank you for your support!
New YouTube channel! Live premiere today for the book launch of The Counterfeiter's Daughter. Subscribe for future readings, writing tips & plain 'ole fun!
I had the pleasure of joining The Writing Wall to discuss The Counterfeiter's Daughter! Here's the link for the blog.
https://hawkssn85.wixsite.com/thewritingwall/post/writer-of-the-week-victoria-marswell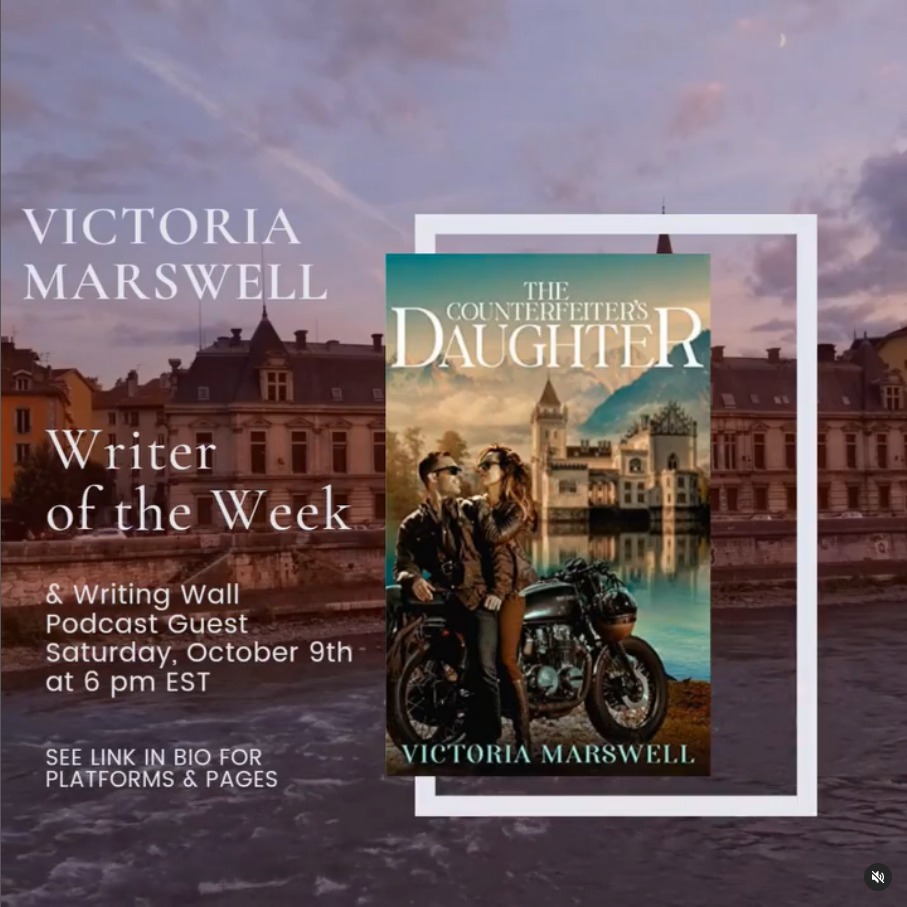 https://anchor.fm/thewritingwall/episodes/The-Counterfieters-Daughter-e17jlgh/a-a6et10b
The Writing Wall podcast.
May 19, 2020
I had the pleasure of participating in an author interview series with Evangeline Books. https://www.evangelinebooks.com/post/begin-your-book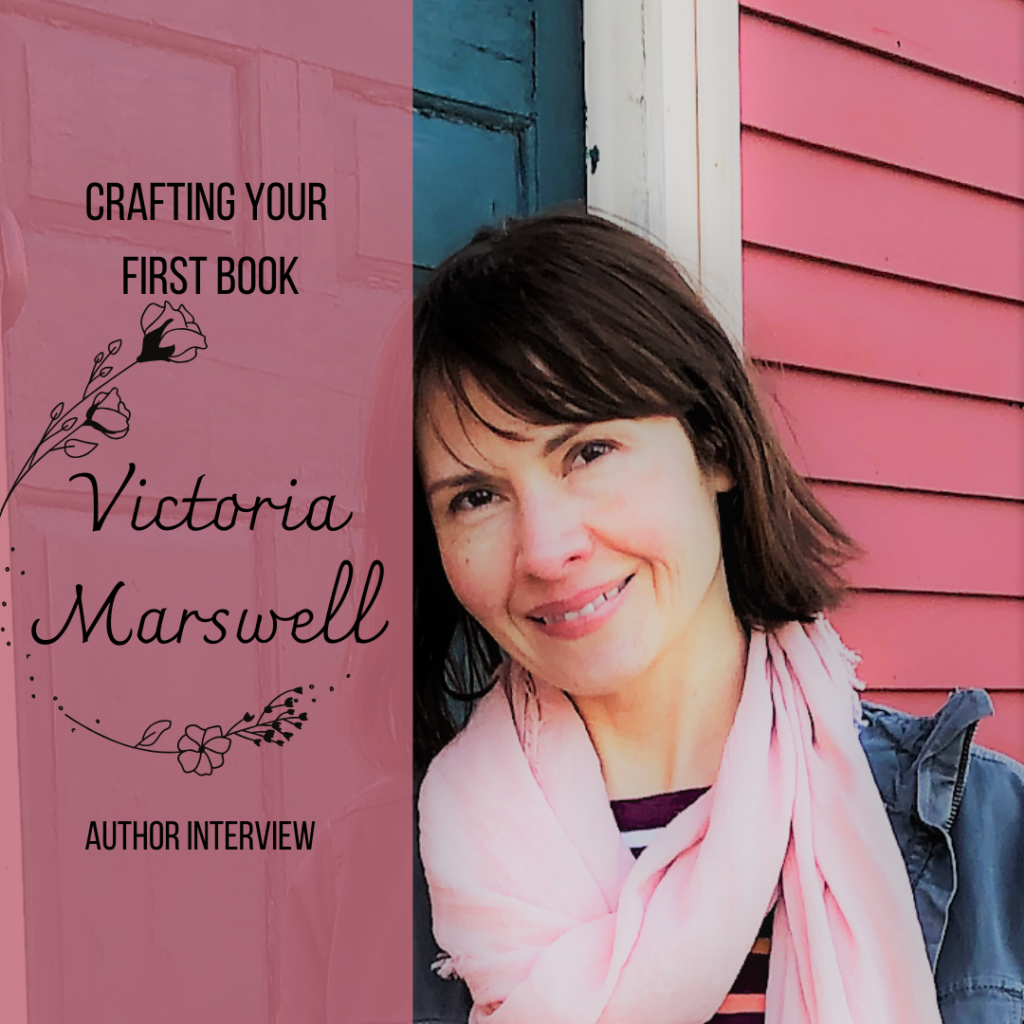 Hello Readers!
The Counterfeiter's Daughter official release day is scheduled for July 5th, 2020! Cover reveal and preorders are coming soon. Please subscribe to my monthly newsletter to stay update on everything.
I have limited copies to send out for readers interested in an early copy of my book.
Please follow the link below, if you're interested in receiving an advanced reader copy (ARC) of The Counterfeiter's Daughter to provide an early and honest review. Thank you.
I hope you're all staying healthy and positive!
*Click the link below for the request form