The Mystery Stone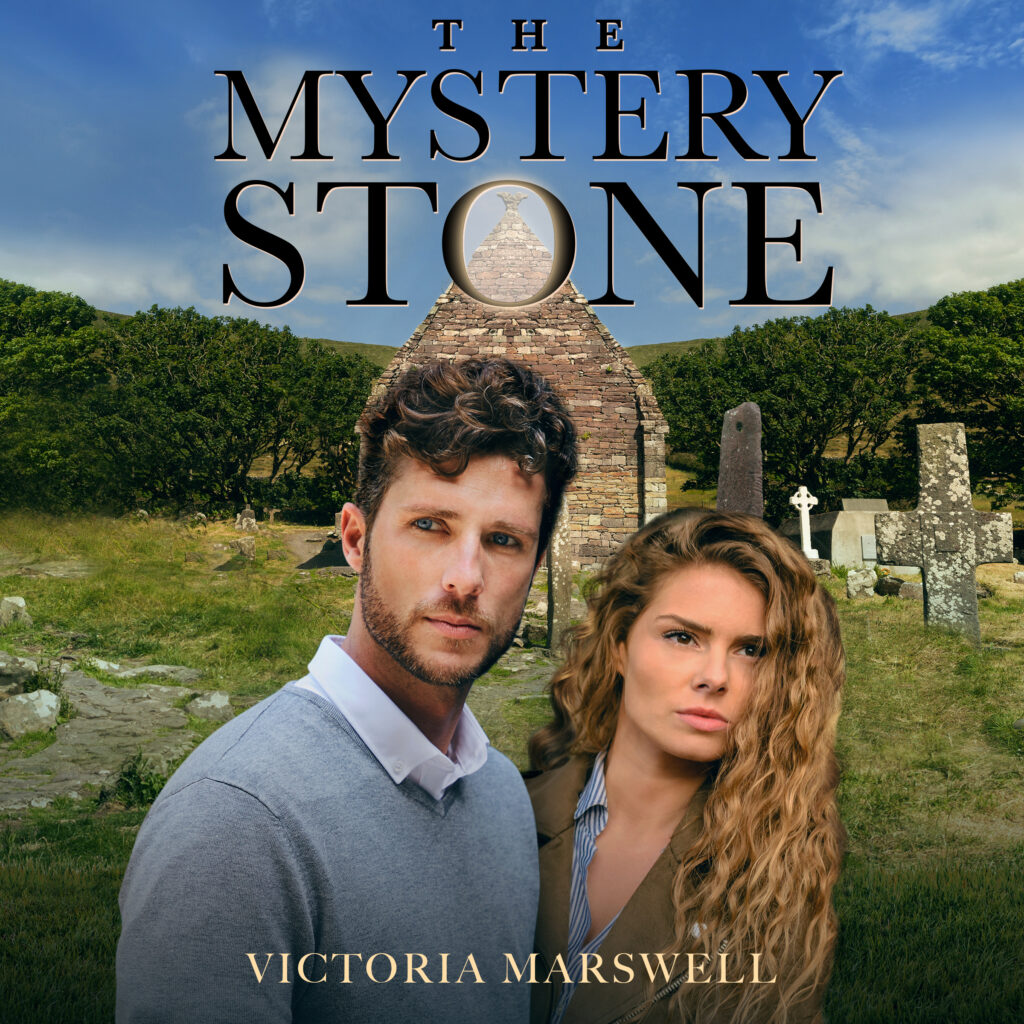 Supernatural stones. Ancient rituals. Mysterious ruins. Nothing unusual for the Hillestad siblings. Until…
Jeanette Hillestad receives news of her brother's disappearance during his recent archaeological expedition and must travel to Kinsale, Ireland. She enlists the help of local Irishman Conlin Murphy, who's adamant about staying out of her rescue mission for the safety of his teenage daughter.
But when relic hunters attack Jeanette, and Conlin discovers a map, they team up to search for her brother. The clues lead them on an international, life-threatening chase from Ireland to Old Quebec, and Montreal to New Hampshire.
While on the run, Jeanette and Conlin's bond deepens with their undeniable attraction, which complicates matters.
Now, they need a greater force to survive the dangerous people willing to kill for the Mystery Stone. The consequences of her brother's actions challenge their beliefs and may cost Jeanette to sacrifice everything.
The Counterfeiter's Daughter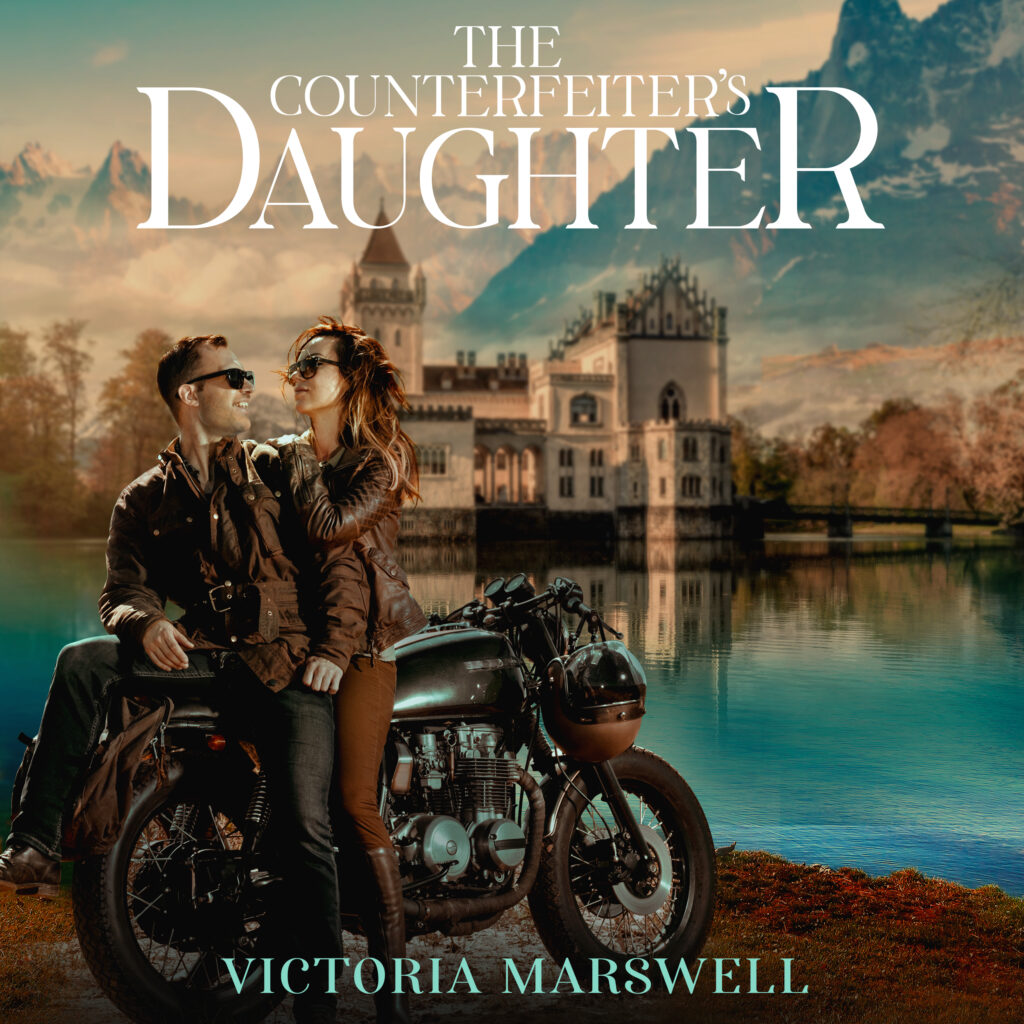 An empathetic psychologist, Madelyn Brighton trusts no one. She maintains a solitary and organized life with a serene view of the beach.
Everything changes when bad news forces her to leave sunny California and travel to Bavaria in south Germany. Amid 19th-century castles and dark family secrets, she must deal with the repercussions of her estranged father's shocking counterfeiting crimes when she secretly inherits a priceless artifact.
Complications ensue when Madelyn reluctantly partners with the adventurous, blue-eyed archaeologist Jake Nolan. He promises to help her evade Leon Von Füssen, a prominent and wealthy art conservator who keeps them on the run as he tries to get his hands on the valuable museum piece Madelyn hides.
Madelyn finds herself caught in the middle of a rivalry between Jake and Leon. Will she succeed at protecting the innocent victims affected by her father's mistakes, trust Jake with her safety and open herself to love again? Or will the counterfeiter's daughter suffer the fallout of her father's choices?
Join Madelyn on her thrilling journey of romantic suspense—from disillusionment to faith, bitterness to forgiveness, and loneliness to the prospect of love.