The Mystery Stone
Available Now!
http://books2read.com/themysterystone
https://www.amazon.com/dp/B09JL59XQS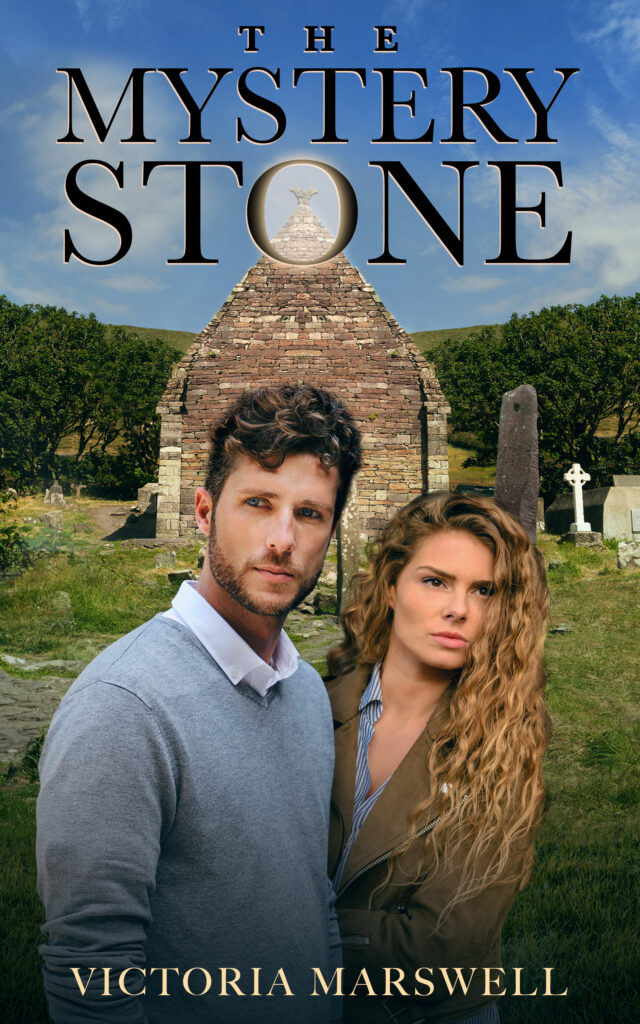 Featuring cover model: Paulo Piton
https://www.instagram.com/paulopiton
The Counterfeiter's Daughter
Now enrolled in Kindle Unlimited for a limited time!
Get your copy & join the adventure!
Sign up to receive my monthly newsletter and get The Pursuit of Destiny. A FREE short story, introducing characters from The Mystery Stone!
Subscribers enjoy exclusive book bargains, giveaways, excerpts, a chance to read my books before publication and much more! **Opt out any time.